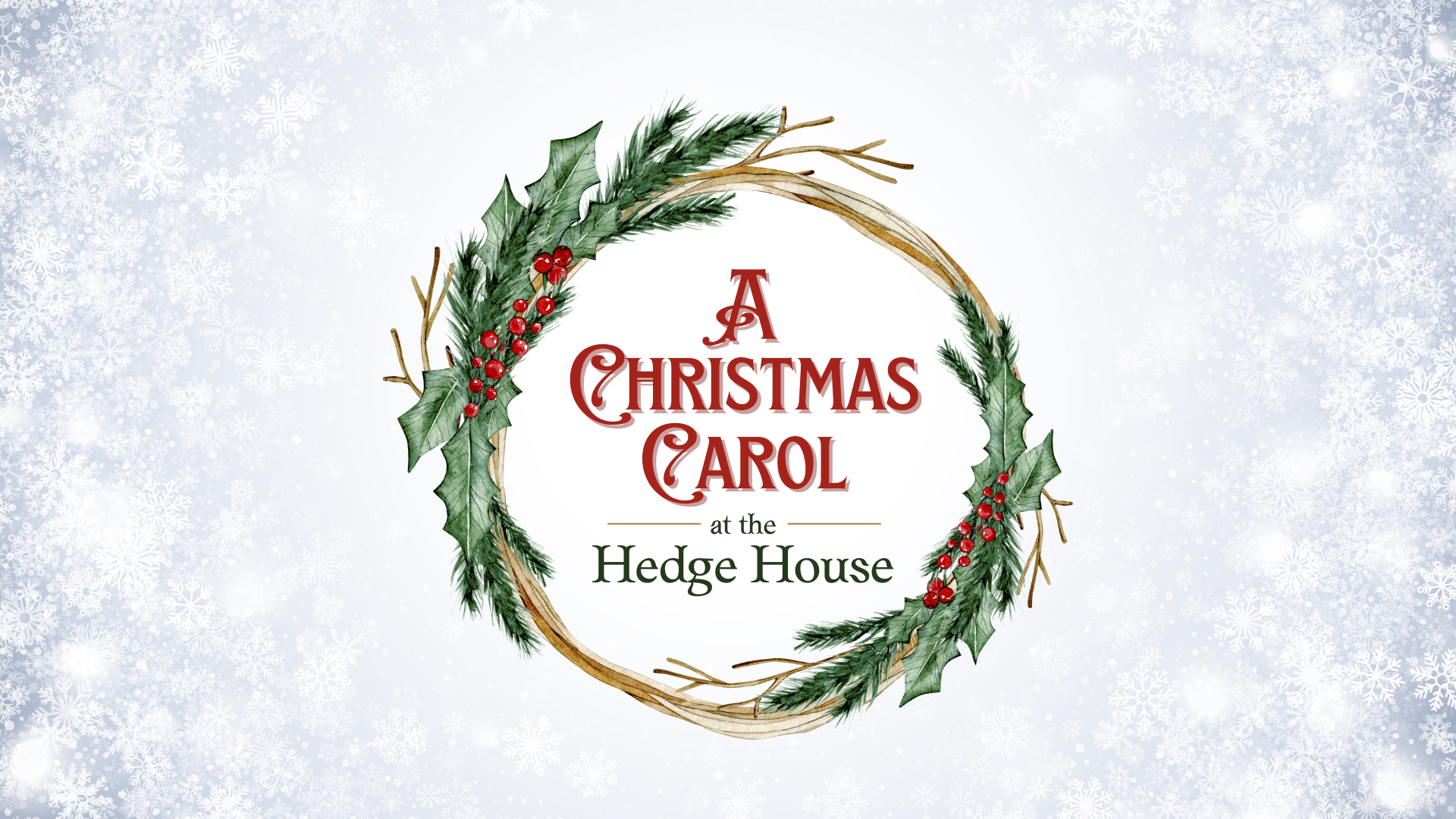 A Christmas Carol will return to the Hedge House this December after a sold-out run in 2022.
This one-of-a-kind production brings to life Charles Dickens' beloved novella within our beautiful 19th-century rooms. Guests follow the cast through the house to enjoy an immersive performance in an historic setting.
We are holding auditions for the production on Tuesday, September 19, beginning at 7pm, in the Hedge House. Readings will be from the script and all ages are welcome. If you have any questions, please call 508-746-0012 or email info@plymouthantiquarian.org.