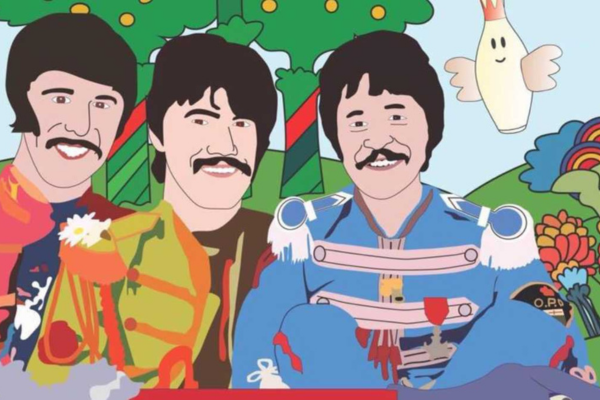 Presented by Tiny and Sons Glass
3rd Left – Headliner
3rd Left is Plymouths hometown funky rock and roll band.
Joe Merrick
Joe Merrick is an award winning singer/songwriter who has worked in the Boston area for over twenty years. As the owner of Guilty Dog Studios, he has worked with the likes of Kevin Barry (guitarist for Paula Cole and Mary Chapen Carpenter), Keith Harris (Drummer for Black Eyed Peas), Dan Kenny (Keyboardist for Britney Spears) and produced local favorites such as Two Ton Shoe, Junction 18 and A Loss For Words. A Guilty Dog recording was included on the season finale for the "Sopranos" for HBO. He has received songwriting awards from "ABET", "The Great American Song Contest", "Song of the year", and "Billboard". His songwriting style has been compared to Rob Thomas (Matchbox 20), James Taylor, Marc Cohn and the Allman Brothers. Joe has also recently signed a deal with Pen Publishing, The Music Library, and Audiosparx. Joe Merrick's song, "Good Feeling For A Change," was licensed to use in an upcoming television show on Lifetime Television, as well as three MTV network shows.
67-70
Scott Damgaard and his band 67-70 are very excited to be joining this epic festival once again this year! His incredible sound is sure to make you wanting more after his performance!
Doing their own take on Beatles' music!!