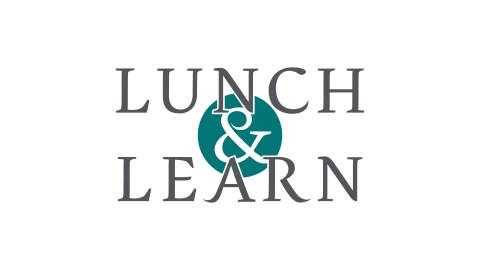 During Just Across the Brook: Wampanoag Women and the English Gardens at Plimoth in 1621, learn about the vital role Wampanoag women played in shaping the first gardens in Plimoth. Explore how archaeology, oral history, and written accounts have taught us how these women taught the English to plant and to use the native plants that grew in the fields that these women had created and tended over thousands of years. Wampanoag women living in the summer village on the south side of the brook at Patuxet in 1621 were instrumental in teaching the English to manure the fields with fish, to hill the corn, and plant beans, squashes, and pumpkins along with the corn. In addition, the English constructed their houses and gardens in the fields that lined the north side of the brook. Those fields were created by thousands of years of clearing and burning which fostered the growth of strawberries, blueberries, milkweed, butterfly weed, and chenopodium and to which Jerusalem artichokes and sunflowers were added after they were introduced by people living in the central plains and southeast. All of these edible and medicinal plants were used by Wampanoag women and in turn, were shared with their new neighbors.
About the Speaker
Fred Dunford, PhD, is the museum's horticulture lead and spends time working in both the English Village and the Historic Patuxet Homesite. A graduate of Harvard University, Dr. Dunford earned his doctorate in anthropology at University of Massachusetts Amherst. He is the co-author of Secrets of the Sand: The Archaeology of Cape Cod
Location
Options to attend online or in-person are available.
This program is supported in part by a grant from the Plymouth Cultural Council, a local agency which is supported by the Mass Cultural Council, a state agency.