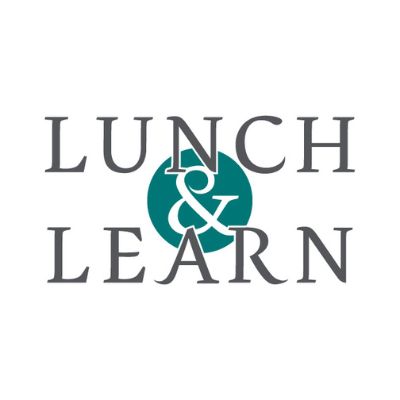 Options of Online or In-person available .
Wessagussett and Weymouth: Ill Conceived, Ill Executed, and Ill Fated
In the summer of 1622, a group of English Colonists arrived in New England aboard the Sparrow. They traveled north of Plymouth Colony to establish what would become Weymouth Colony. However, this short lived venture took place on land that already had an indigenous name, Wessagussett. Quickly tensions began to rise between the colonists and local Indigenous leaders. These tensions simmered until finally resulting in a massacre at Wessagussett. Join Brad Lopes, Director of Wampanoag and Indigenous Interpretation and Training, and Lauren McDonough, Public History Educator for a closer look at the events leading up to this massacre.
This program is supported in part by a grant from the Plymouth Cultural Council, a local agency which is supported by the Mass Cultural Council, a state agency.