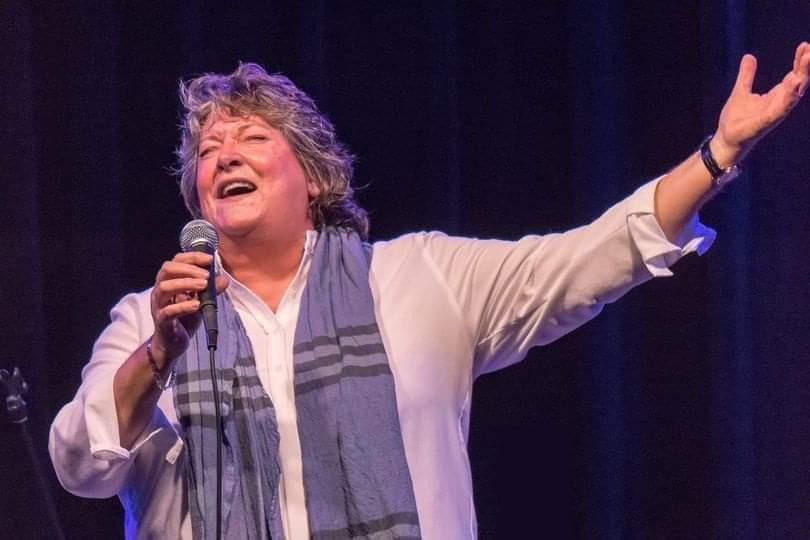 NY press says she's like Adele meets Diana Krall meets Bette Midler. Dare her. She was Joan Rivers' opening act and has headlined with Melissa Etheridge and Sarah McLachlan among many others. Come see why!
Pop/Jazz/Blues vocalist and multi-instrumentalist Suede tours nationally and internationally filling the best rooms – from Feinstein's in San Francisco to Birdland in NYC to The Kennedy Center in Washington, DC and beyond. Her PBS special "Live at Scullers Jazz Club" has currently aired on 54 stations nationally as a fundraiser to keep PBS thriving.
She's thrilled to return to the fabulous Spire Center with her New England trio of pianist Freddie Boyle, Marshall Wood on bass and Steve Langone, drums.
Boston Globe says she's "Wicked exciting."
NYT says "Voices like hers come along maybe once in a generation."
Joan Rivers said she's "The REAL deal."
Bea Arthur interrupted Suede's show to shout "You are to DIE FOR. Thank you for the best night of my life in an audience."
Facebook.com/SuedeWave
YouTube.com/SuedeWave
SuedeWave.BandCamp.com