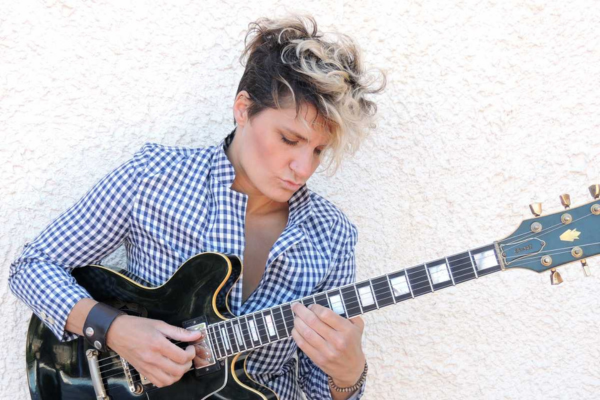 This series showcases local and regional musicians in a relaxed and intimate setting. The lobby is transformed into a 70-seat showcase lounge!
CHELSEA BERRY
Great, talented, beautiful … her future is so bright you're gonna have to wear shades." – Chris Smither
Chelsea Berry is a commanding and compelling performer, with masterful vocals that evoke the style of artists such as Eva Cassidy, KD Lang, and Sara Bareilles. She is an avid and accomplished recording artist; she has released 10 original albums over her 25 year career as well as collaborated on projects with dozens of other writers and performers. Her music is played regularly on Sirius XM's The Loft and has been featured on local radio and TV stations from Modesto to Manhattan.
A favorite among venues up and down the East Coast, Berry's beautiful voice and commanding stage presence have taken her on the road as support for Livingston Taylor, Chris Smither, Mavis Staples, Chris Isaak, Shawn Colvin, and many others.
Berry's newest original album, "Peace Love & Happiness", was released in 2022. It was created with the founder of Foundation Joy, a nonprofit in New Hampshire which channels funds into helping drug addicts through rehabilitation.
Born and raised in Alaska, Chelsea now makes her home in Maine.