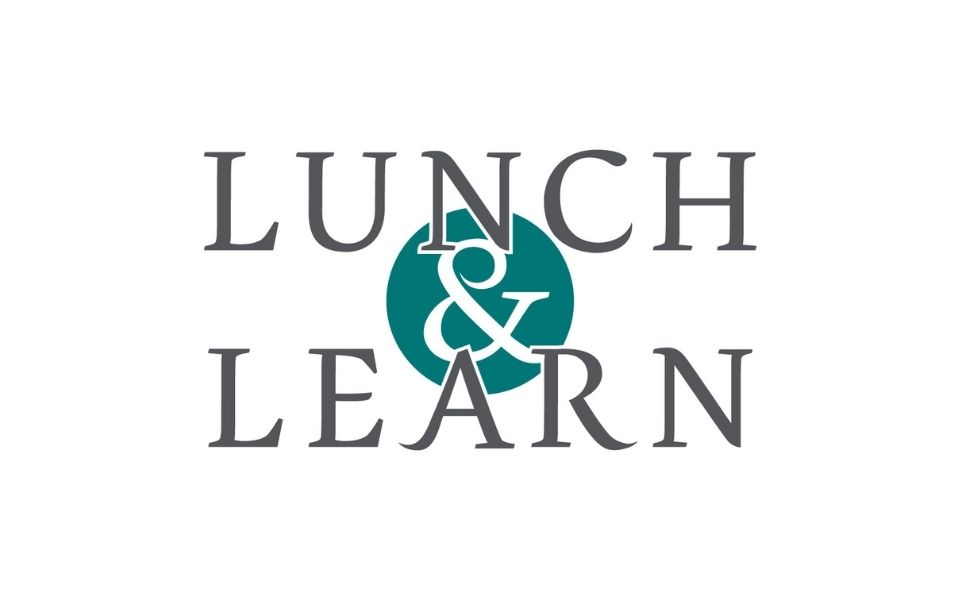 About the Program
Join Plymouth architect and lifelong resident Bill Fornaciari for a look at the evolution of architecture from first period houses (as seen in our English Village) to the classic Cape Cod style house.
Location
Options to attend online or in-person are available.
This program is supported in part by a grant from the Plymouth Cultural Council, a local agency which is supported by the Mass Cultural Council, a state agency.